THE DIFFERENT TYPES OF CAR TIRES FOR DIFFERENT SEASONS
THE DIFFERENT TYPES OF CAR TIRES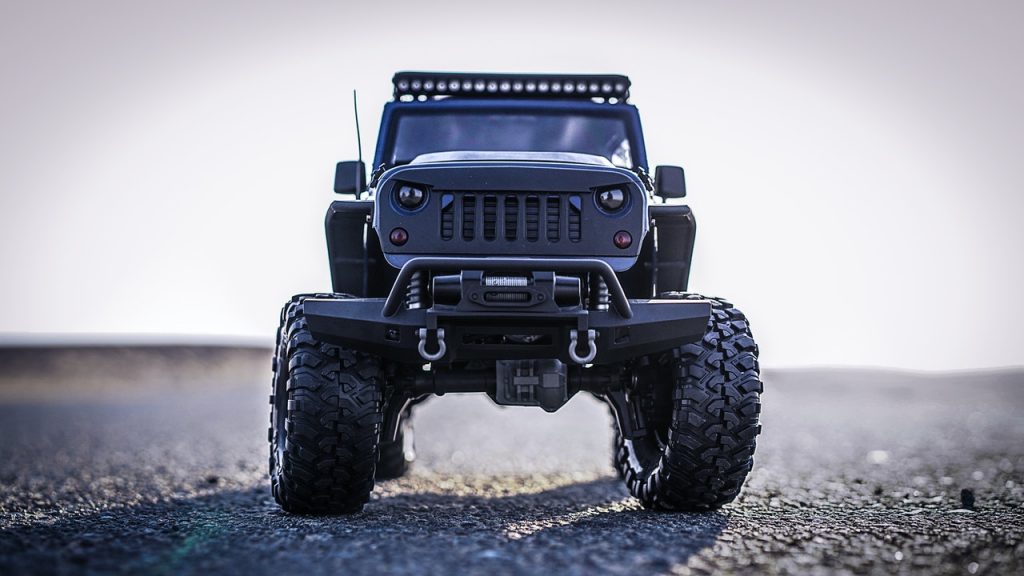 Thinking that all car tires are the same and can be used for every terrain, weather, sport, or touring, think again. Cars are made for different occasions and conditions, and so are car tires. 
There are all-season tires, competition tires, performance tires, summer tires, snow tires, touring tires, etc. Did you know that the model of car you own also determines the type of tire to buy? Continue reading to find out.
SUMMER TIRES
Summer tires are great for the hot and sunny season because they have a special rubber compound that enhances the tire's grip on either a dry or wet road during the summer. The design of Summer tires helps to reduce rolling friction while saving fuel and reducing road noise.
Their sleek thread patterns and reduced ridges between each thread ensures strong traction even on a slightly wet road. Summer tires are excellent for the Ghanaian weather since it is mostly hot and sunny throughout the year.
WINTER TIRES
Unlike summer tires, winter tires have deeper ridges that enable the tires to dig through the snow to grip the road. Winter tires come with many sipes or kerfs that displace water on the road to maximize traction and reduce hydroplaning.
The rubber used in manufacturing the thread of winter tires is natural, allowing them to stay flexible even in cold weather below 7 degrees Celsius. It decreases the braking distance in cold temperatures. In Ghana, winter tires (Category 'C' tires) are not allowed on the roads due to the tropical climate.
ALL SEASON
However, one tire that can be used regardless of the season is an all-season tire. All-season tires perform well in sunny and rainy weather (summer or winter if you live in the temperate zones).
These tires come with long-lasting tread that can withstand hot temperatures and drive for longer miles without worrying about wear and tear. They also have a moderate tire depth that allows them to grip the road well and provide good traction during winter.
DRIFT TIRES
Drift tires are special tires with thin threads that are barely visible. However, they have wide ridges and boast strong midribs to enable the tire to withstand the stress associated with drifting.
Drift tires come with a wider profile to enhance the grip on the road and a lower profile to ensure a smooth drift. Drift tires have reinforced sidewalls that help in decreasing friction and increasing grip.
DRAG RACE TIRES
Unlike drift tires, drag race tires feature no threads. Thus, the tires have maximum contact with the road. Also, the rubber of the tires is soft with a two-ply sidewall that wrinkles once the race starts.
WHY IT'S IMPORTANT TO USE CERTAIN TIRES FOR CERTAIN CONDITIONS
Using a summer tire during the winter would cause the threads to harden which reduces grip and traction and may cause an accident.
It is not advisable to use a winter tire during summer as this will cause the rapid wear and tear of the thread. Also, the tires can blow out if the heat waves are extreme and can pose a risk to the driver and passengers. That is why winter tires are not allowed in Ghana.
BEST COMPANIES TO GET SUMMER AND ALL SEASON TIRES
VULCO GHANA
C.WOERMANN GHANA
CAITEC DELTA LTD
GRECO GHANA LTD
RANA MOTORS
So far, this article looked at the different types of tires and when to use them. If you want to know more about car tires in Ghana, then continue reading our blog guides.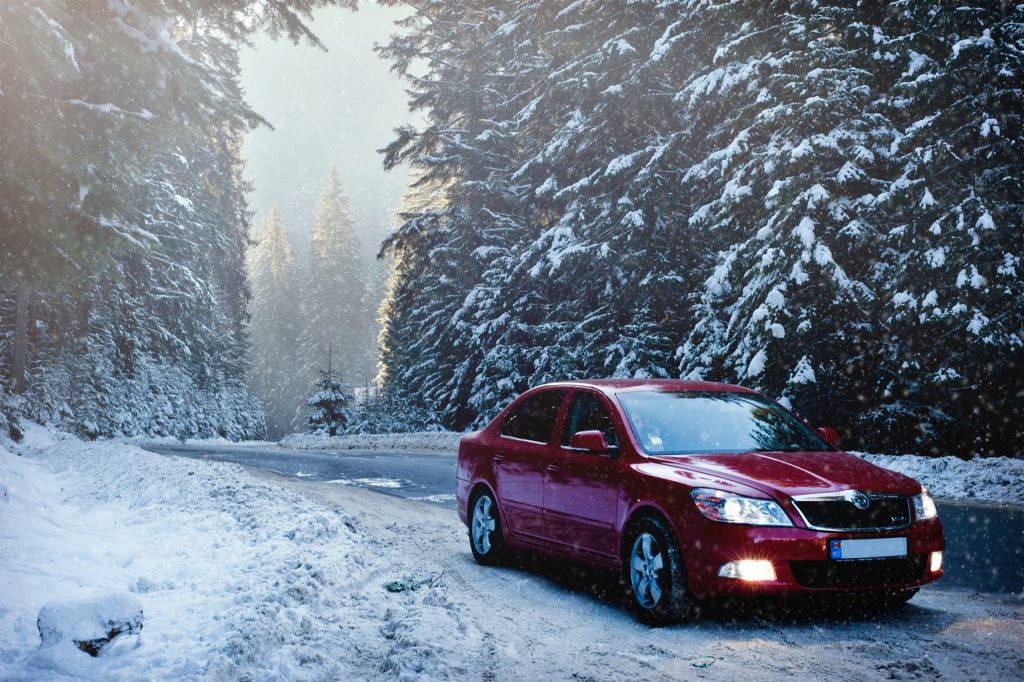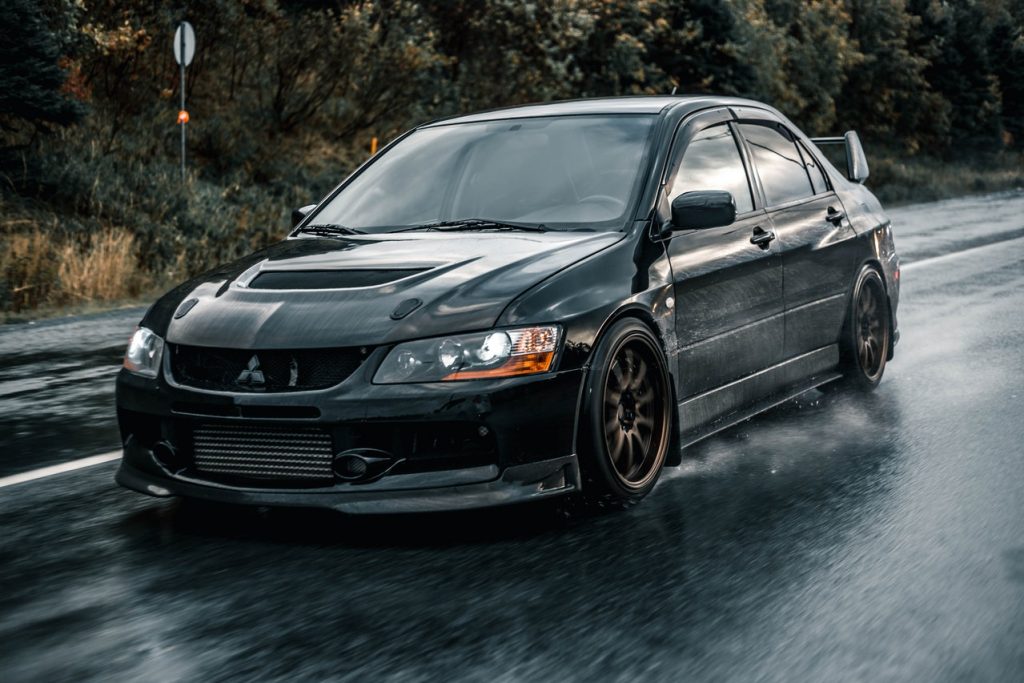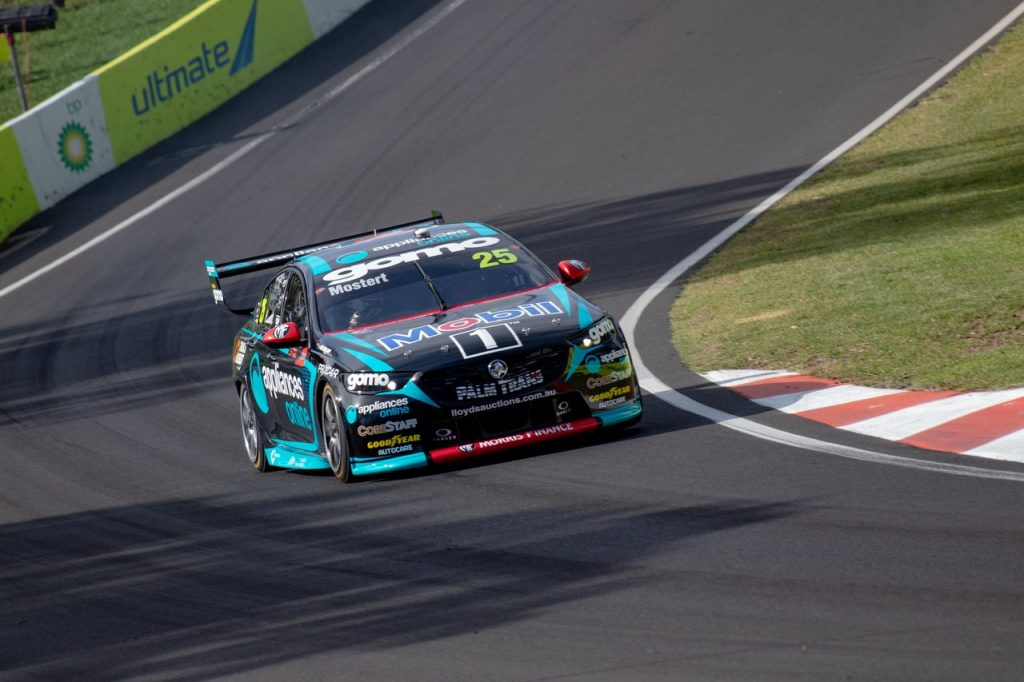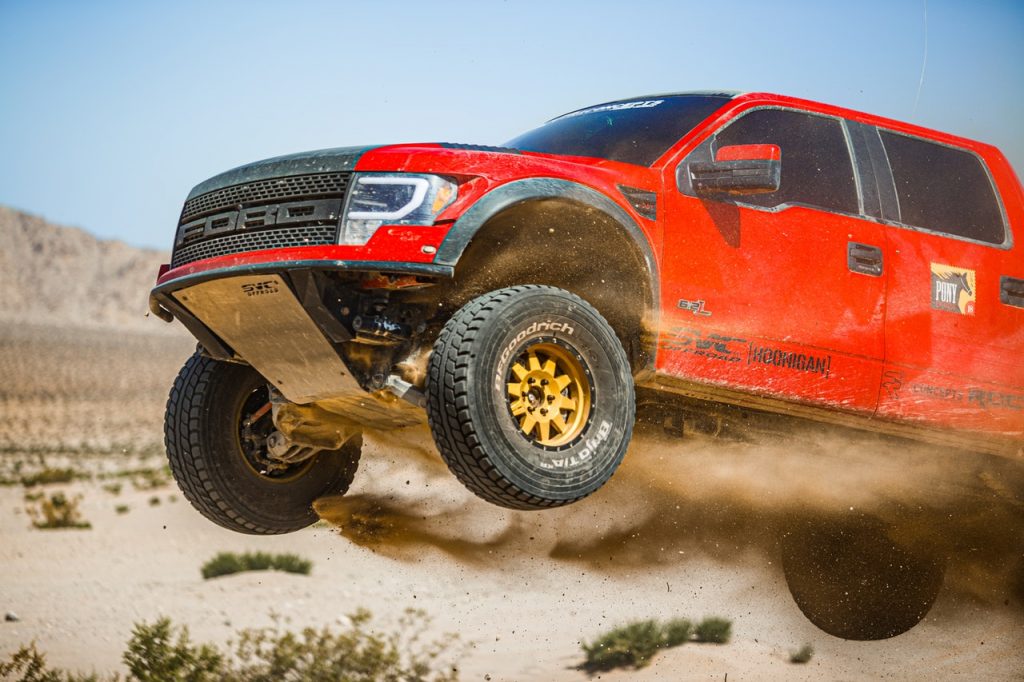 If you have a question, call or email us.
We will get back to you as soon as possible!