WELCOME TO SUPERCARS GHANA
May 2023

CAR OF THE MONTH
The Peugeot Landtrek is the first pickup truck by the storied French manufacturer. Its masculine looks, reliability, and practicality make it the best vehicle for an urban off-road adventure and our pick for Supercars.GH Car of The Month!
Ghana's official car magazine
OUR BLOG
LATEST BLOGS AND ARTICLES

THATS EVERYTHING SUPERCARS
We bring you news about everything supercars and cars across Ghana. Stay tuned for regular updates.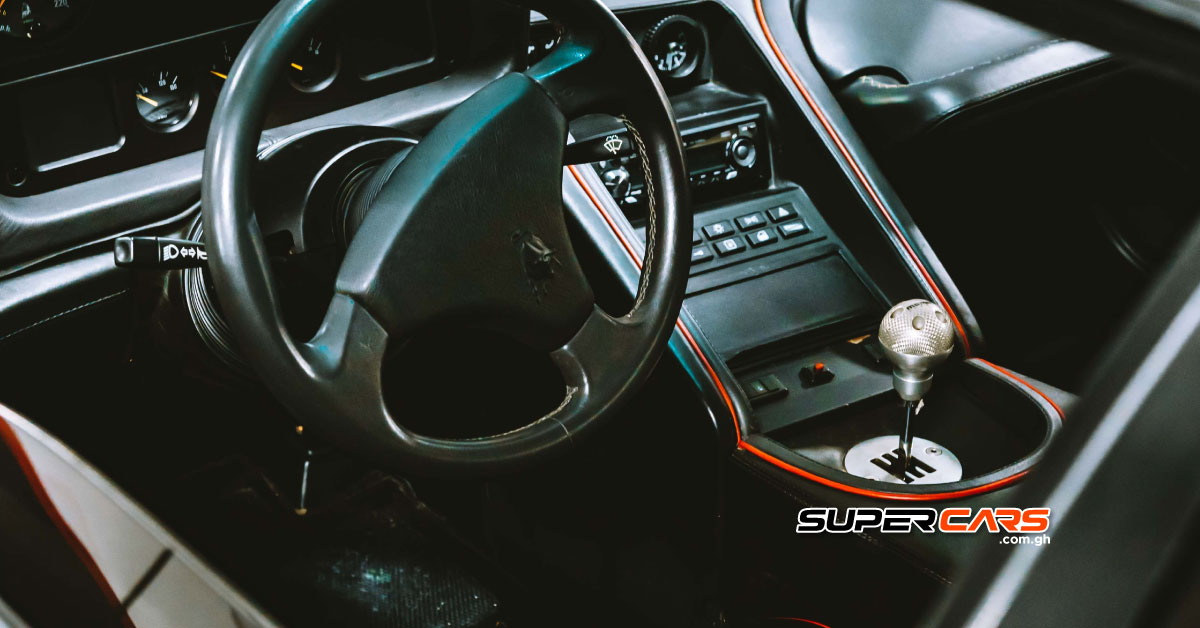 A car's gearbox is responsible for transmitting power to the wheels. Without a gear, a vehicle will be stuck at...
GET IN TOUCH WITH
SUPERCARS.COM.GH
Follow us on our social media accounts to get notified of the new events and guides.
To learn more about us, collaborations and partnership interests, email or call us.


ABOUT US
Supercars.com.gh is your source for everything you need to know about the supercar scene in Ghana. We talk about Formula 1 Races, Car Maintenance, Automotive Events, Fast Cars, Engine Tune-ups and so much more!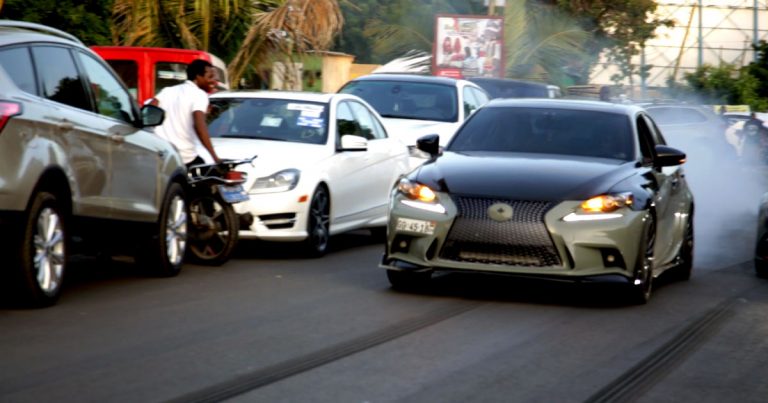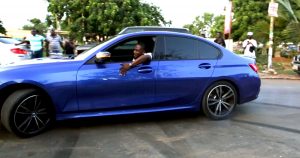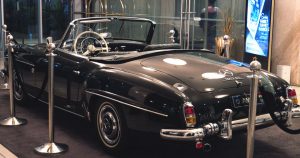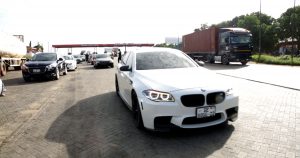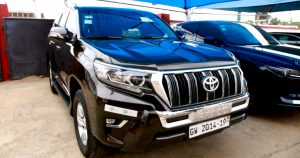 GUIDES AND RESOURCES
OUR SERVICE TO YOU :

THE SUPERCAR GUIDES
Here are the guides for everything you need to know about taking care of your car in Ghana. Car washing, car detailing, car rentals, and so much more.