WELCOME TO SUPERCARS GHANA
January 2023

CAR OF THE MONTH
Say hello to 2023, and say hello to the supercars Car-of-the-Month - the premium and adventurous Renault Koleos. Are you on the hunt for a comfortable family SUV to start the new year? If so, this might just be it!"
Ghana's official car magazine
OUR BLOG
LATEST BLOGS AND ARTICLES

THATS EVERYTHING SUPERCARS
We bring you news about everything supercars and cars across Ghana. Stay tuned for regular updates.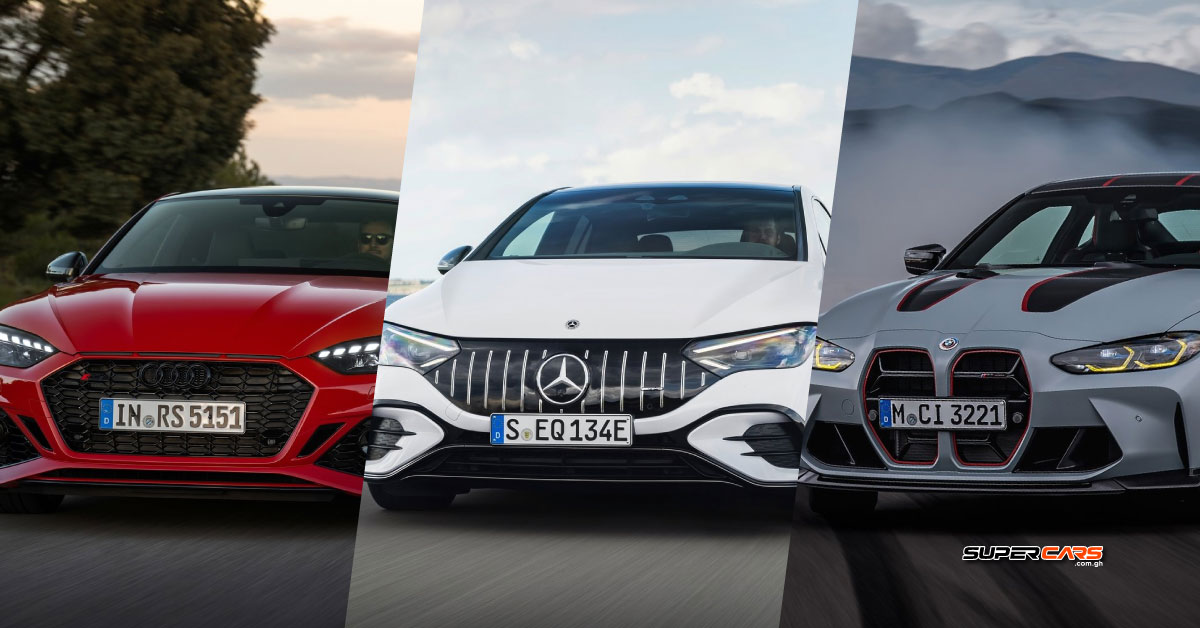 BMW is a favorite brand in Ghana. The brand has its own owners club, with whom we collaborated recently. Nowadays,...
GET IN TOUCH WITH
SUPERCARS.COM.GH
Follow us on our social media accounts to get notified of the new events and guides.
To learn more about us, collaborations and partnership interests, email or call us.


ABOUT US
Supercars.com.gh is your source for everything you need to know about the supercar scene in Ghana. We talk about Formula 1 Races, Car Maintenance, Automotive Events, Fast Cars, Engine Tune-ups and so much more!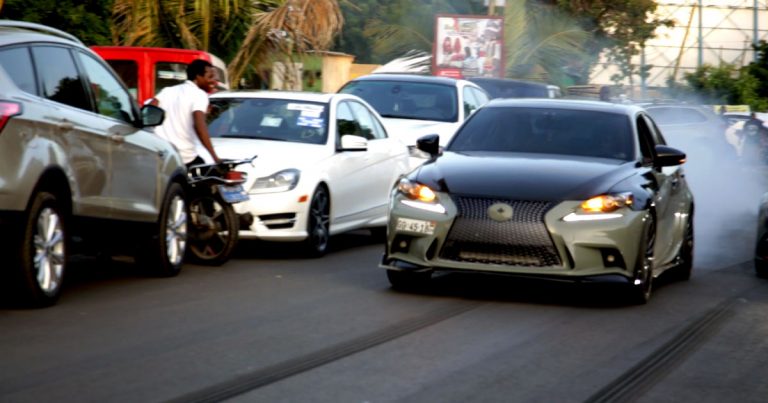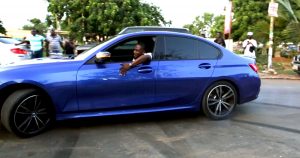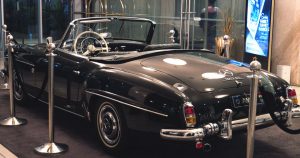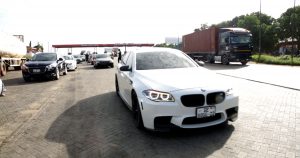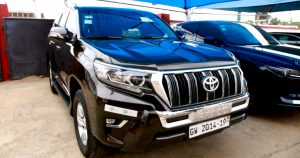 GUIDES AND RESOURCES
OUR SERVICE TO YOU :

THE SUPERCAR GUIDES
Here are the guides for everything you need to know about taking care of your car in Ghana. Car washing, car detailing, car rentals, and so much more.