THE RISE OF ELECTRIC CARS: IS GHANA READY FOR THE SWITCH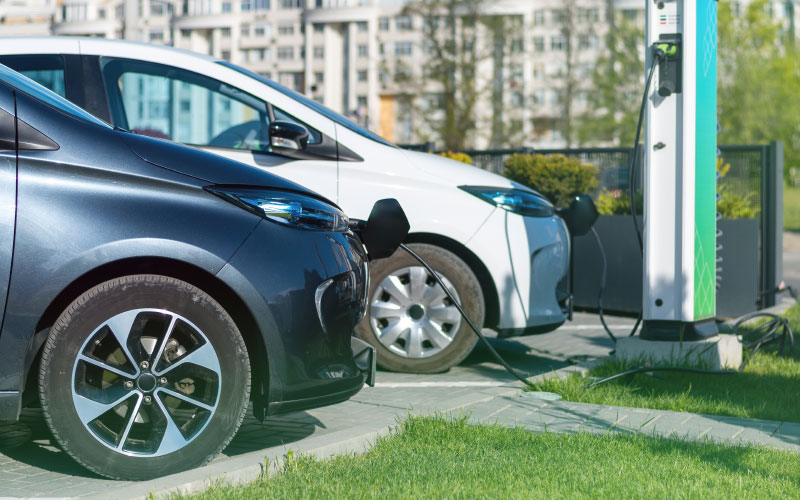 Electric cars have been a revolutionary breakthrough in the automotive industry. They are slowly becoming a staple among car owners these days. With more than 10% of vehicles in operation being electric, the global distribution and implementation of electric cars are slowly gaining ground. 
The global call to switch the world from fuel-based vehicles to more eco-friendly alternatives is stronger than ever. Countries like Bulgaria, Italy, Portugal, Romania, and Slovakia aggressively push to obtain a national, fuel-free automotive system before 2035.
ELECTRIC CARS GLOBAL ADVANTAGES
If this switch could happen globally, the effects would be enormous for the environment and climate change reversal. Just imagine how awesome that would be – a cleaner environment, no congestion charge, lower running costs, no harmful emissions, the list goes on.
So where is Ghana or Africa on the whole with this? Although the pace of development in Africa is much slower compared to the European countries, some West African states, including Ghana, are determined to make progress by providing national programs to help switch the dependence on fuel vehicles to more eco-friendly options. 
ELECTRIC VEHICLE COMPANIES IN GHANA
Various organizations in Ghana, such as Kofa and SolarTaxi, are working to create a sustainable transportation system for its residents. The goal is to help consumers transition from gasoline to clean electric and energy-based vehicles.
In partnership with the Ministry of Energy, Ghana's energy commission also launched an initiative to assist and encourage the use of electric cars to generate demand and facilitate the productive use of excess electrical power in the system.
At the start of the first public charging forum, Mr. Kofi Agyarko, Director of Renewable and Energy Efficiency at the Energy Commission (EC), announced that ten charging stations had been set up in the country. 
Though this is only a minor fraction of what will be required, it is a significant start. No more than 1,000 electric vehicles are currently operating in the country as of March 2022.
Working with the manufacturing company Mana Mobility, Ghana is also working on manufacturing its own electric vehicles 'By Ghanaians, for Ghanaians' by January 2023. 
This work is in conjunction with the ultimate plan of transitioning Ghana's dependence on fuel vehicles to electric.
IS GHANA READY FOR ELECTRIC VEHICLES
Ghana still imports around 100,000 fuel automobiles yearly, with an annual value of $1.14 billion. The development and mass conviction of users to switch to electrically powered vehicles threatens this already established market structure.
While there is no doubt that Ghana might not achieve its goals before the year 2035 due to such hindrances, the growth of these electric vehicle organizations, the drive of the government to accomplish this feat, and the determination of the people will take us a long way in progress.
While the electrical vehicle initiative has already been planted in Ghana and has begun to germinate, it is logical that it will take some time for the idea to bloom and bear fruit. 
We are keeping an eye out on this subject, so if you want to stay updated with Ghana's progress on transitioning to electric vehicles, then be sure to follow our guides so you are the first to know when we publish new information!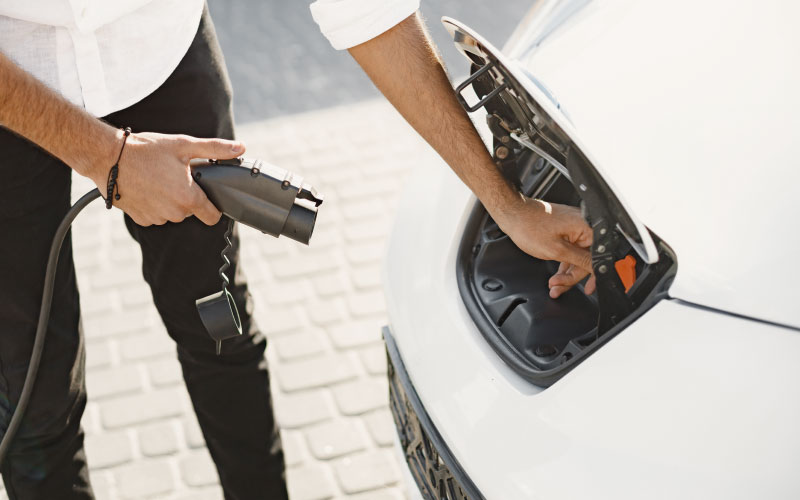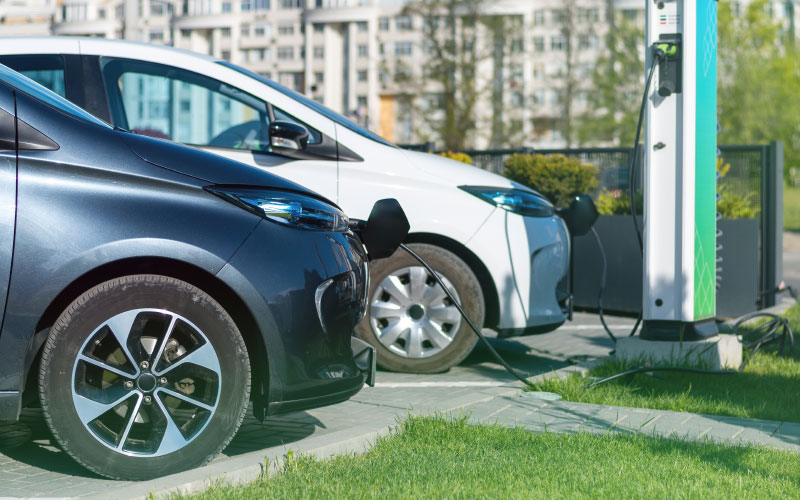 If you have a question, call or email us.
We will get back to you as soon as possible!