A thrilling day at the Circuit Of The Americas in Austin, Texas saw several high profiles incidents, thrilling battles throughout the field as well as the crowning of new constructors champions. Join Supercars.com.gh as we take a deep dive into the events of the 2022 United States Grand Prix.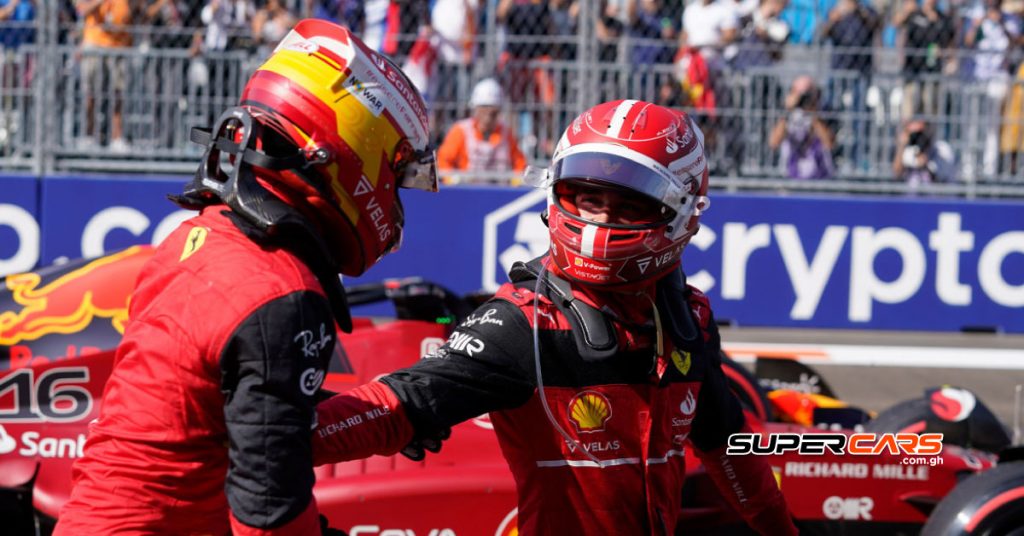 On the Saturday before the 2022 United States Grand Prix, the Formula 1 team and drivers alike got their final chances to put the cars through their paces in the Texas heat. Who topped the charts on the final practice session? And most importantly, who secured the all-important pole position during qualifying? Keep reading until the end to find out!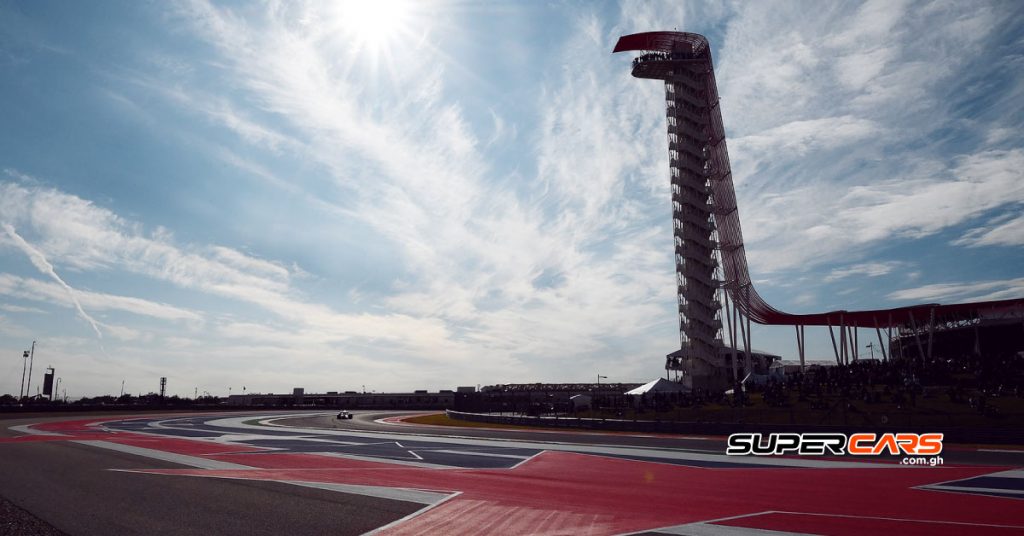 Formula 1 heads stateside as the paddock gets in gear for the iconic United States Grand Prix. How did the drivers adapt to the heat of Austin, Texas? And who had the bragging rights after FP1 & FP2? Join us as we take a look at the first day of the 2022 United States Grand Prix.