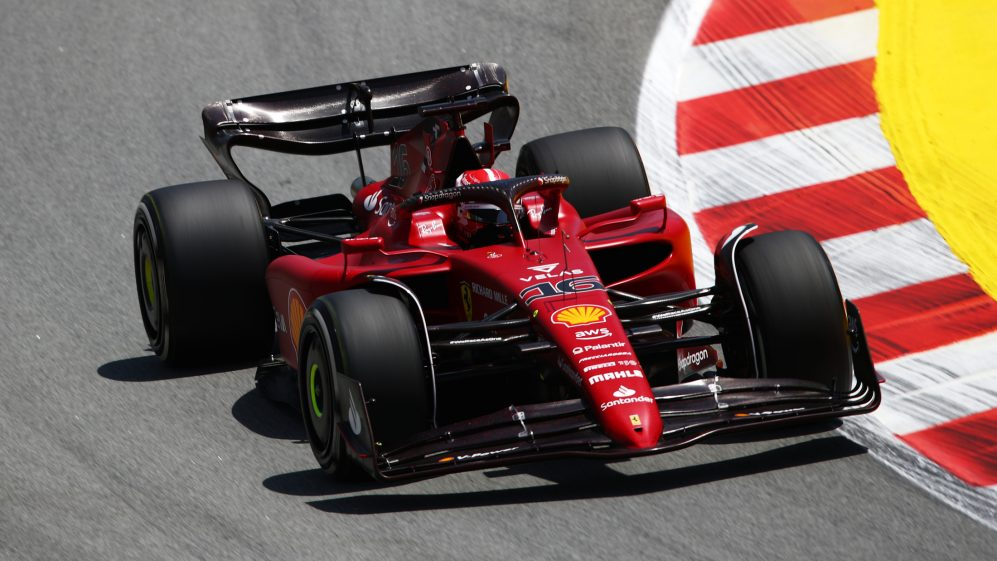 Raise your flags because FORMULA 1 PIRELLI GRAN PREMIO DE ESPAÑA 2022 is happening!
As with any Formula One event, the Spanish Grand Prix is also following a 3-day event which includes three practices, a qualifying round, and the racing day. The Spanish GP will occur in Circuit de Barcelona-Catalunya, over 66 laps of the 4.675-kilometer, on Sunday, May 22. 
Charles Leclerc took the first spot, followed by Carlos Sainz, also from the Ferrari team, and Max Verstappen of Red Bull took the 3rd place during the first practice session. Charles Leclerc led the Spanish Grand Prix weekend in the second practice session. The Mercedes duo of George Russell and Lewis Hamilton, slipping intriguingly into P2 and P3 in their upgraded W13s.
You can see the full 2-day practice results below:
Some teams even fitted new engines to their drivers' cars, took a new gearbox, upgraded their AMR22 cars, and revised sidepods. So we can all expect raving and reeving cars this Sunday, not to mention an excellent day to bet on our favorite teams and drivers!
"
When F1 arrives in Barcelona this weekend, expect to see a raft of upgrades on the cars throughout the field, which could tinker with 2022's pecking order.
The Spanish Grand Prix has long been a race that's earmarked for significant upgrades to be introduced. There are plenty of reasons why that is the case – and why it could be even more opportune this year.
It comes at a good time – and it's in a good location.
Over the winter, Formula 1 factories are bustling away with designers, mechanics, and machines working day and night to prepare for the first test. The build of the cars is left until the last possible minute to allow maximum time for the designers to lock in car specs before starting to produce components." – (Source: Formula 1) 
According to the weather forecast, the day of the race looks sunny and dry, with almost zero percent chances of rain. What a perfect day it will be. So buckle up, and let's all cheer on Sunday and hope that our teams will win! 
Check out our Events Page for more Formula 1 events news.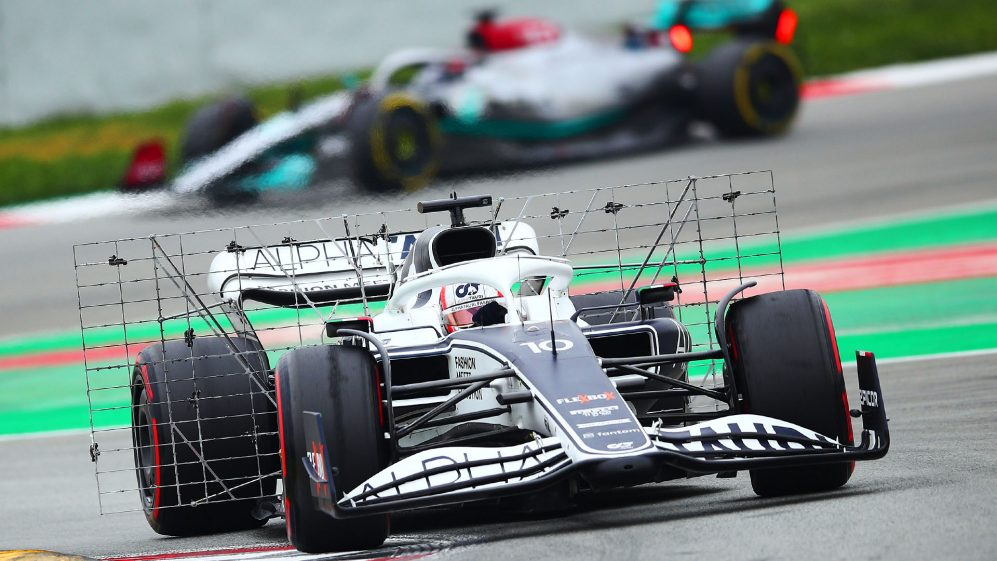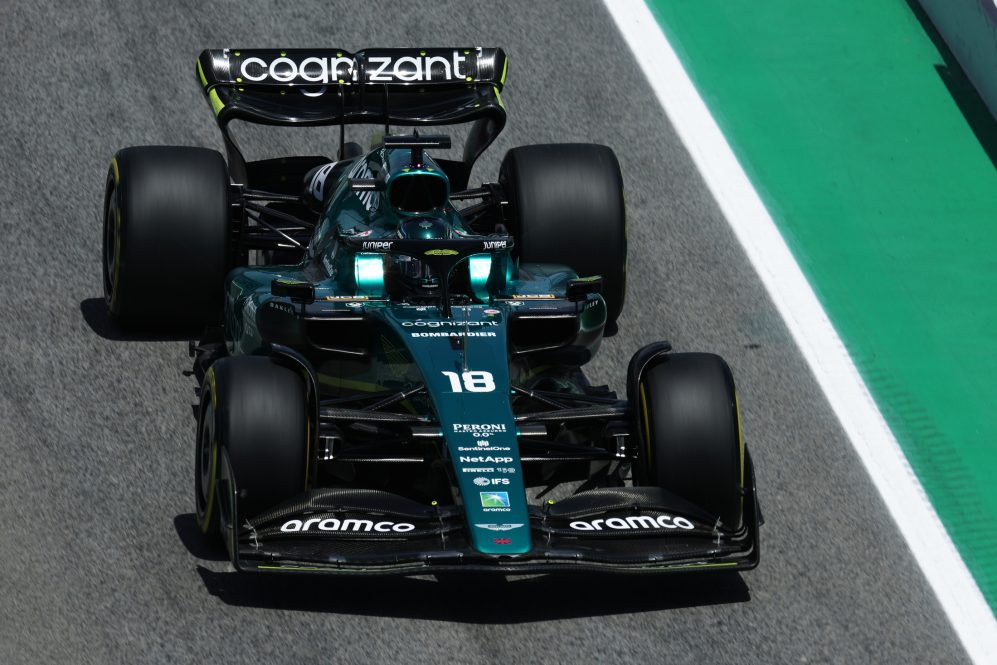 If you have a question, call or email us.
We will get back to you as soon as possible!