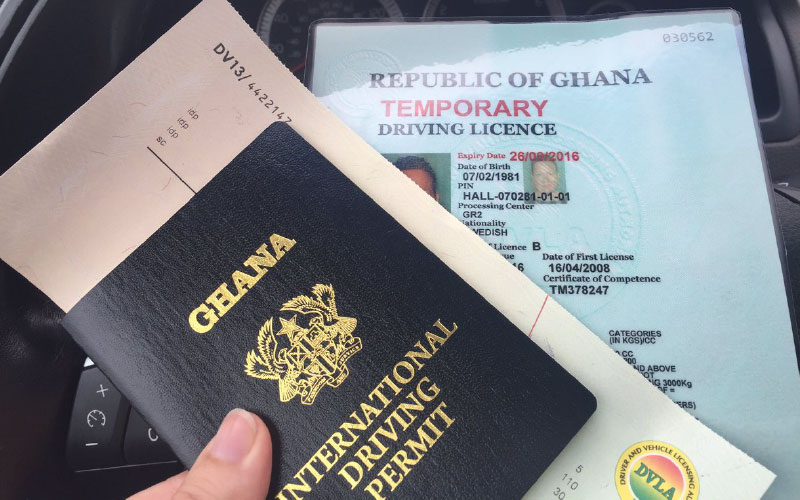 To drive in a foreign country, you need an International Driving Permit (IDP). This Permit is a translation of your national driving license and will allow you to drive in the listed countries found on the permit without many restrictions. 
This document is simple to get, as long as you have all the requirements and follow the procedures. You can get an international driving permit in Ghana. The question is; how do you go about it? Let us walk you through it.
To acquire an International Driving Permit in Ghana, you must contact the Driver and Vehicle Licensing Authority (DVLA). This means that you cannot apply online, you must go to their head office in Cantonments Accra, Ghana.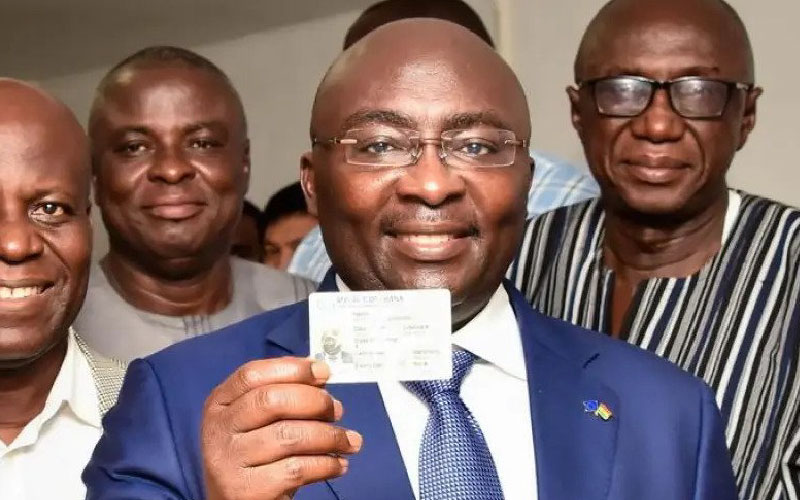 WHAT YOU NEED TO START YOUR IDP APPLICATION
Before the procedure begins, you need the following:
A valid driver's license/cover note.

Two passport-size pictures.
Once you have these requirements, the procedures can begin.
AUTHENTICATION OF APPLICANT'S DRIVER'S LICENSE
Before applying for an international driving permit, you must have completed and successfully passed driving lessons from a registered driving school. This procedure would ensure that the National driving license they will give you is authentic. 
PAYMENT OF FEES
You will be required to pay GHC 165.00 before the process can begin.
FILLING OF FORMS
Fill out the application form accurately and provide the necessary information.
TEST ON ROAD SIGNS AND MARKINGS
You will be given a test on road markings and signs. This is an examination that you must pass.
ISSUANCE OF INTERNATIONAL DRIVING PERMIT
After going through procedures 1-4, the authority will give you an International Driving Permit.
The application is relatively stress-free and the process usually takes a day to 2 weeks. Also, the International Driving Permit is valid for one year from the issued date. This means that for one year, you will have the freedom to drive as you please in the listed countries.
Nothing beats being in charge of your vehicle, so applying for an International Driving Permit might be worth considering if you love driving and want to drive when you are away from Ghana.
For more insightful posts like this, visit our Guides and Blogs pages.
If you have a question, call or email us.
We will get back to you as soon as possible!