BMW CLUB GHANA: MAY 2022 MEET UP
BMW Club Ghana Meet Up 2022 : Quincy Galayini interviews the Ghana BMW Club President; Lloyd Ashiley.
Every year the Ghana BMW club organizes various events in various parts of the country. In May this year they met up to socialize and do a bit of driving.
The club, who's president is Lloyd Ashiley, was founded by a group of BMW owners and lovers of the brand. The group members are also avid car enthusiasts who follow the automotive scene in Ghana keenly.
THE MEETUP
They met on the Accra-Tema Motorway (at the toll booth near the Abattoir) with their cars to celebrate club day. Before the drive began, Lloyd welcomed them and re-iterated the purpose of the meet-up. He closed out remarks by explaining their driving formation for the drive and shared safety precautions for the tour.
BIMMERS ROLLING DOWN THE MOTORWAY
The drive from the toll booth into Tema Community 7 was a beauty to watch with a stretch of Bimmers just lined up on the motorway. At each stop, members conversed, sharing jokes, taking drone footage, selfies and just enjoying themselves.
The final stop was a neighborhood waakye joint in Community 7, where they ate and hung out until the sun started setting.
OUR CHAT WITH THE BMW CLUB GHANA PRESIDENT
Toward the end of the tour, our representative, Quincy Galayini had a short chat with Mr. Ashiley. During the conversation, Lloyd spoke about how the club was formed, their vision, and future plans.
He stated that since the club was formed, they have donated to some schools and hospitals. He also made mention of the club's aim of owning a racetrack, and to teach people about being responsible drivers.
THERE'S MORE TO MOTORSPORTS THAN CRAZY DRIVING
Lloyd also spoke against the assumed idea that motorsports events are only about reckless driving. He said that club members learn about the importance of safe driving and car maintenance; and racing only takes place in restricted areas.
The BMW club is hosting another event soon and we will be there to bring you updates on it.
Subscribe to our blog to stay in the loop for when this happens. See you soon!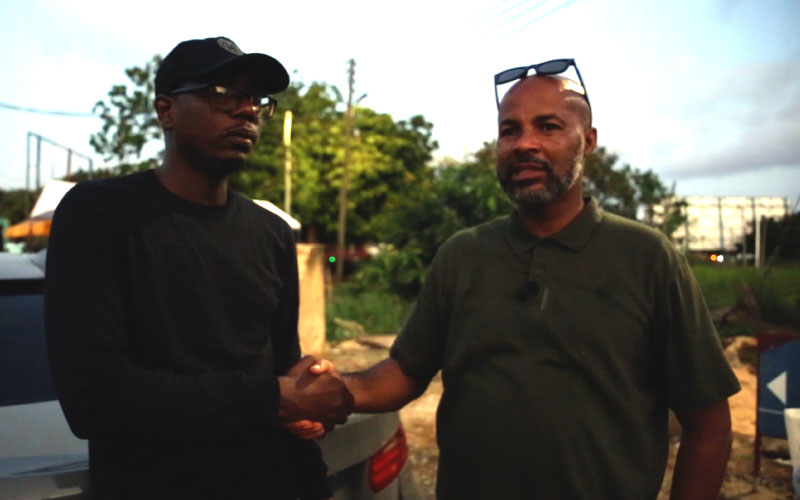 If you have a question, call or email us.
We will get back to you as soon as possible!